How Does Kenny G Tweet?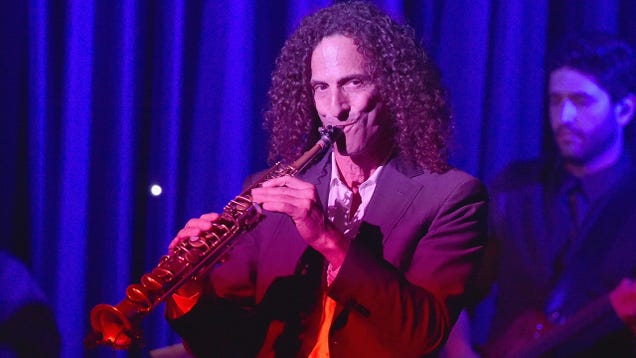 On the day after Black Friday—known to those in the industry as the slowest blogging day of the year—Kenny G did a legendary tweet. It depicts the famous saxophonist gazing directly into your soul, resting on his bicycle with confident masculinity, his arms crossed. "My hands are for one thing," he proclaimed.…

Source: Gizmodo
Link: How Does Kenny G Tweet?